Warning
: Use of undefined constant EVOL_ENV - assumed 'EVOL_ENV' (this will throw an Error in a future version of PHP) in
/srv/users/serverpilot/apps/filmpoolnord/public/wp-content/themes/filmpoolnord/single-filmarkiv.php
on line
2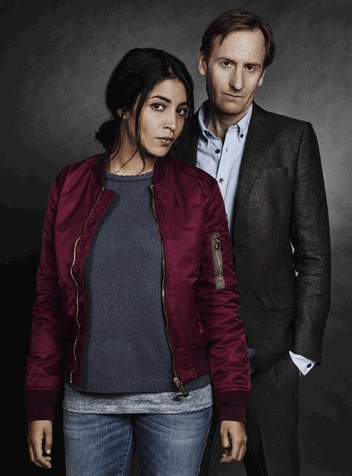 Engelsk titel
Midnight Sun / Jour Polaire
Regissör
Måns Mårlind and Björn Stein
Manusförfattare
Måns Mårlind and Björn Stein

Based on a original idea by Henrik Jansson-Schweizer & Patrick Nebout
Producent
Executive Producers: Stefan Baron, Mikael Wallen, Henrik Jansson-Schweizer, Patrick Nebout and Olivier Bibas. Producer; Jan Marnell. Head of Production; Marc Jenny
Kort synopsis
Shooting period June-October 2015
Kahina Zadi, 32, a French police officer travels to Kiruna in Sweden to investigate the bestial murder of a French citizen. Together with Anders, a Swedish prosecutor of Sami origin, she begins an investigation. Soon new killings start to happen and the first victim turns out to be the tip of a very dark iceberg. The victims seemingly have nothing in common more than that they are all being killed in a well-planned and vicious manner.
In their hunt for the truth, both Kahina and Anders are forced to deal with their own past that they have repressed. A personal journey through a painful past becomes the key to succeed in preventing the violent killings that affects the small mining community of Kiruna.
A 8×52 mins crime drama — a first-ever French-Swedish coproduction for a drama series — shot on location in Sweden's Arctic region.
Rollista
Leila Bekhti
Gustaf Hammarsten
Oscar Skagerberg
Jesper Jee Johansson
Jessica Grabowsky
Produktionsbolag
NICE Drama & Atlantique Productions
Samproducent
Per-Erik Svensson
Samproduktionsbolag
Canal+, SVT and Filmpool Nord